FLYGIRL CREATIVE IS A WOMEN/MINORITY OWNED AGENCY WITH 25+ YEARS OF EXPERIENCE IN THE FAST-PACED ARENAS OF RETAIL & B2B. WE ARE UNIQUE BECAUSE OUR CLIENT'S GOALS DRIVE THE CREATIVE WORK, NOT THE REPETITIVE NATURE OF WORKING IN A NICHE SECTOR OR INDUSTRY.
Capabilities
We get to the heart of the creative process and collaborate with like minded specialists helping you reach your full brand potential. We offer:
Brand Strategy
Naming
Brand Voice & Tone
Graphic Design
Web Design
Art Direction
Photography
Videography
Brand Management
If you're a Flygirl client, you're family.
We work hard to make it easy on you. Success and a smile is where we are all headed. Thanks to all of our current and past clients for your trust and support. To all of you clients-to-be, welcome to the family.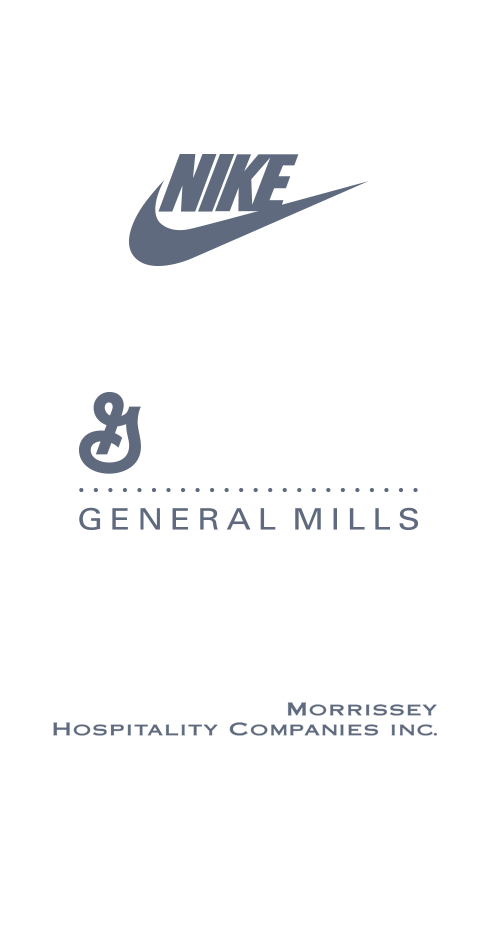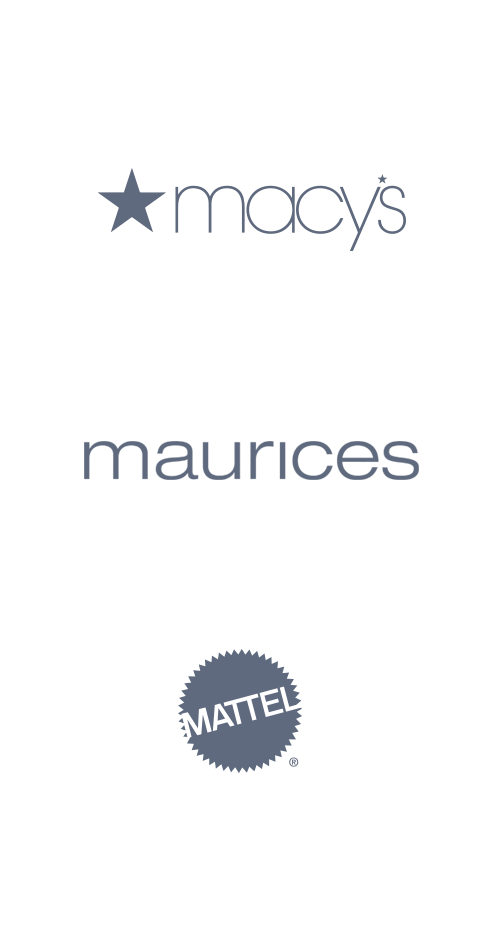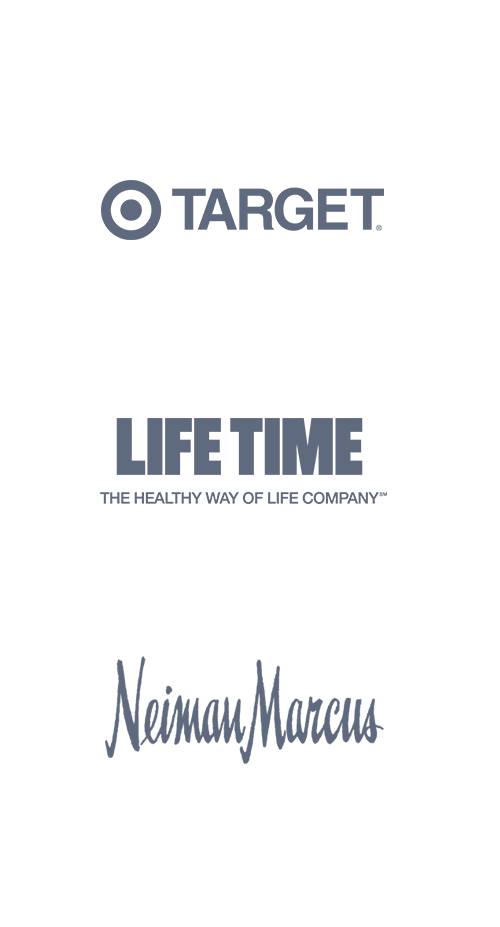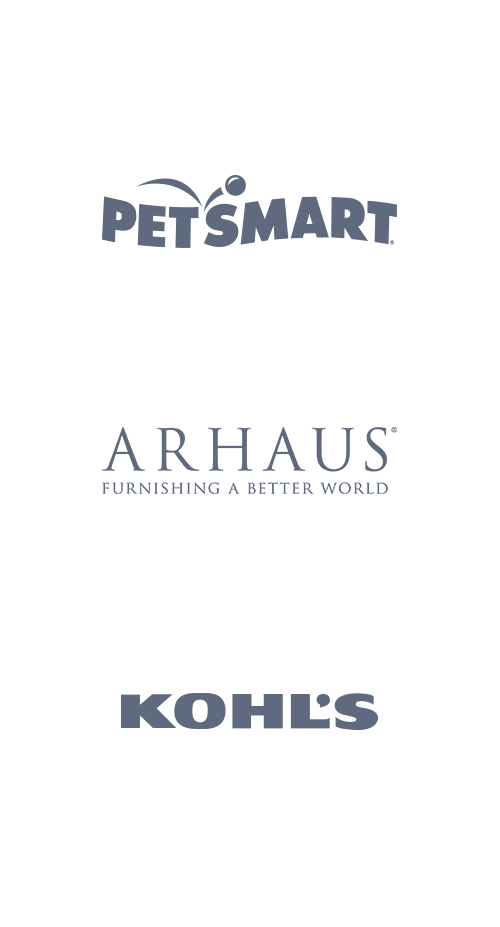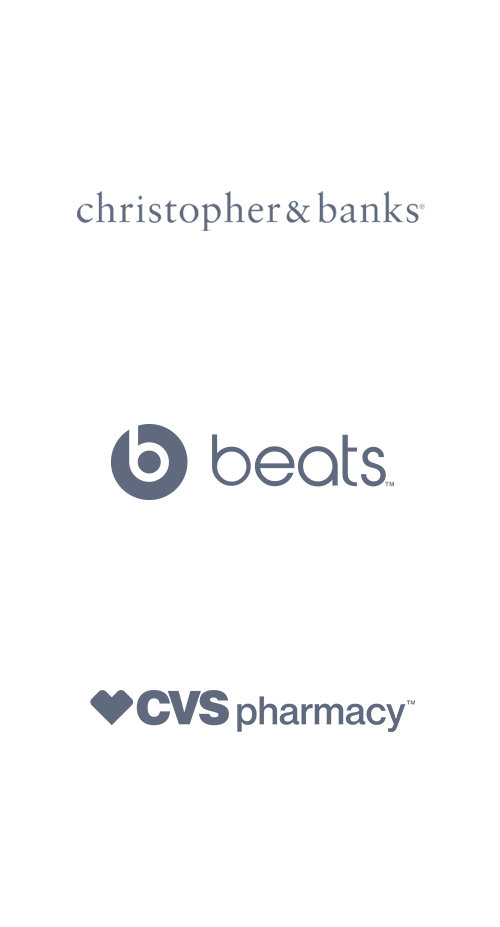 Gratitude
---
There would be no Flygirl Creative without Graphiculture. Our integrity, humility and fairness all stem from working with truly the best in the business, Cheryl Watson.