Capabilities
We get to the heart of the creative process and collaborate with like minded specialists helping you reach your full brand potential. We offer:
Brand Identity
In-Store Marketing
Photo Art Direction
Naming
Packaging
Promotion
Environmental Design
Strategy + Planning
Production
Display + Fixturing
3D Rendering
Virtual Reality
Web Design & Development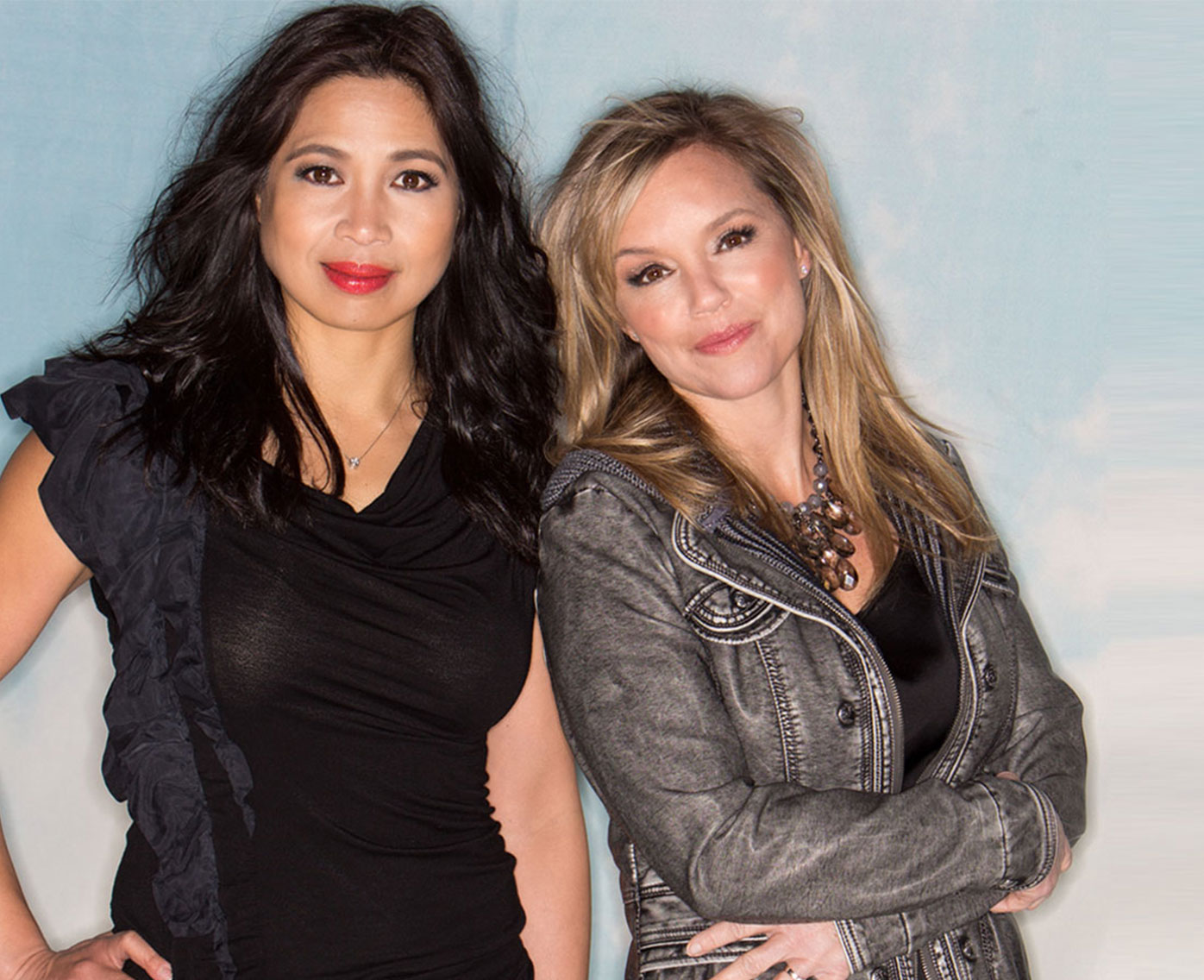 Leadership
Tammy Mann and Janice Stanford's credentials read like a Who's Who of Retail. With more than 40 years of industry experience between them they've elevated the work at high-flying design agencies, worked hand-in-hand with in-house retail creative teams and partnered with Fortune 500 companies across the country.
If you're a Flygirl client, you're family.
---
We work hard to make it easy on you. Success and a smile is where we are all headed. Thanks to all of our current and past clients for your trust and support. To all of you clients-to-be, welcome to the family.
we bring together seekers with senders, shoppers with sellers and potential with profit.
We have built a reputation by doing what we say we'll do (and then some).
Gratitude
---
There would be no Flygirl Creative without Graphiculture. Our integrity, humility and fairness all stem from working with truly the best in the business, Cheryl Watson.